Adam Smith - Chief Website Geek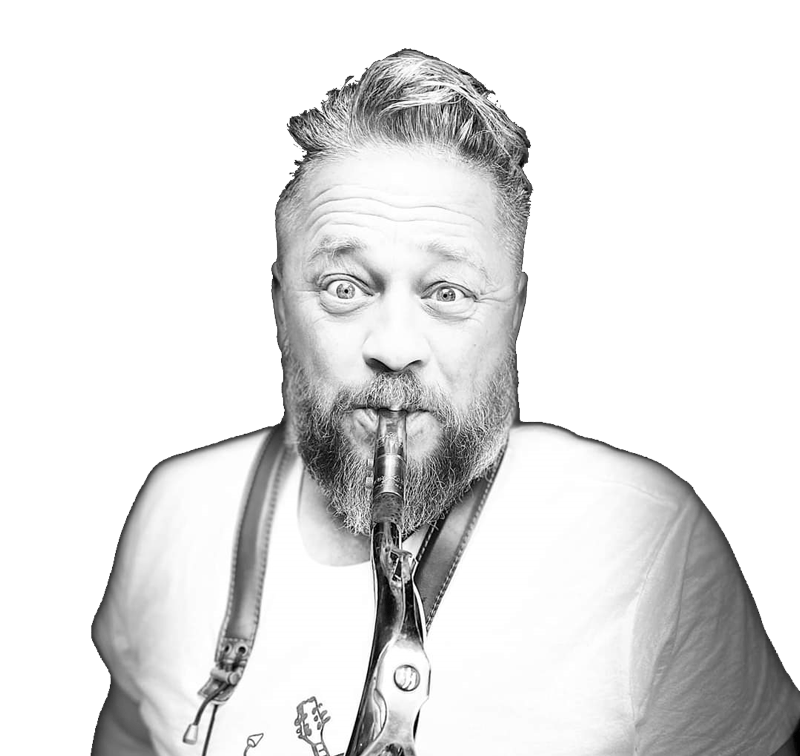 At Designs43 we build functional, beautiful websites for people who value their online image and presence. Your website is an investment, a valuable tool that works for you 24/7. We ensure that it gets people's attention and keeps them engaged. More importantly, we turn those visitors into customers. Together, we can make a lasting impression.
You already know that every business or organisation needs a website. In a connected world, having an online presence is essential for your visibility and professional credibility. Our job is to take your vision and turn it into reality. We can build the right website for you and your target audience, be it a small brochure site, right up to a multi-language, international, eCommerce online store.
We will work with you to get the design and content right, as well as taking care of all the technical details, such as website hosting, email accounts, SEO, website security, and site maintenance.
We want to help you to build your business. As design experts with over 10 years experience in all areas of website design and development we can take your vision and turn it into reality. It's important for us to know and understand your business so that we can create the right website for the task using the classic design concept of form follows function.
The tools we use are the best professional level, modern technology available, and we use scalable platforms that allow your website to grow with your needs.
WE BUILD BEAUTIFUL WEBSITES

AND BEAUTIFUL RELATIONSHIPS

No, we don't want to date you, but understanding your business helps us to provide a website that is effective and that gives you the best possible return on your investment.
WEBSITES THAT DELIVER

AND ENGAGE YOUR AUDIENCE

We structure your website to fulfil your needs and deliver your objectives. Whether it is an online brochure, shop-window, sales funnel, e-commerce store, or lead-generation, we make sure that your website delivers results.
DESIGNED FOR YOU BY EXPERTS

USING THE LATEST TECHNOLOGY

All of our websites are built by experts, using the latest available website technology to ensure compatibility across different browsers and devices. We will also be here to provide you with long term support, without locking you into any long term commitments.
THE NEXT STEP TO GETTING YOUR

NEW WEBSITE